So you're really short on time but need to get your adrenaline fix? A bungee jump from a 180 m bridge into the raging waters of Bhote Koshi should be about right for you. Been there, done that? How about a canyon swing then? swinging like a pendulum this way and that might get your juices flowing if a vertical drop is not for you. You can't complain that life is boring after this. Not for that day, at least.
Day 1: Meet & Greet
We'll pick you up from the airport and settle you down comfortably in your hotel and give you a brief situational awareness. The most popular hotel area is Thamel, where travelers can feel instantly at home. It is a good introduction to Kathmandu, with sights both familiar and strange.
Day 2: JUMP day
Don't chicken out! We don't want to hear any excuses, we'll drag you out of your hotel room and put you in the bus to the jump spot in Bhote Koshi. Don't forget to smile for the camera before you jump! The Last Resort is a cool place to hang out in, relax in the plunge pool or take in a spa session and trade stories with fellow travelers in the camp site.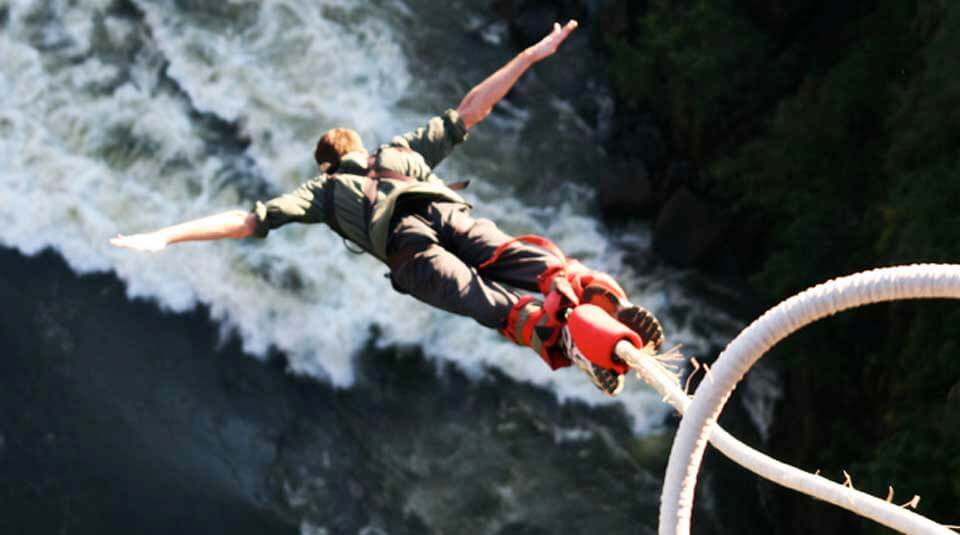 Day 3:
We're not done with you yet. It is another action packed day today with a choice of white water rafting or canyoning. These white waters are pretty bad ass, with up to 4+ grades, and are seriously scary at places. DO NOT CONFUSE with paddling session you've had in your local park. Or try canyoning – canyoning is when you walk to the top of a hill for an hour or so (we're talking about Nepali hills, which may differ from hills elsewhere) and rappel back down through a waterfall. Quite simple, really.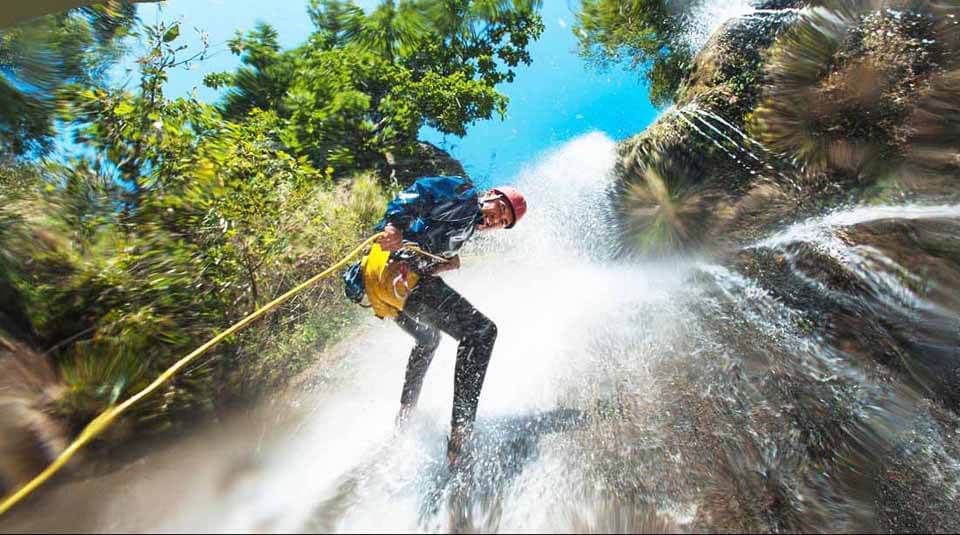 It is back to Kathmandu after this, a pretty good trip if you need to catch the night flight back home.
Write to us at trip@fantasticnepal.com for more info or if you want to book this trip.