The Kathmandu MTB Fest is the biggest gathering of mountain bikers in Nepal. Join in on the fun if you think you're any good and compete against local riders fueled on dal bhat. They'll blow your mind!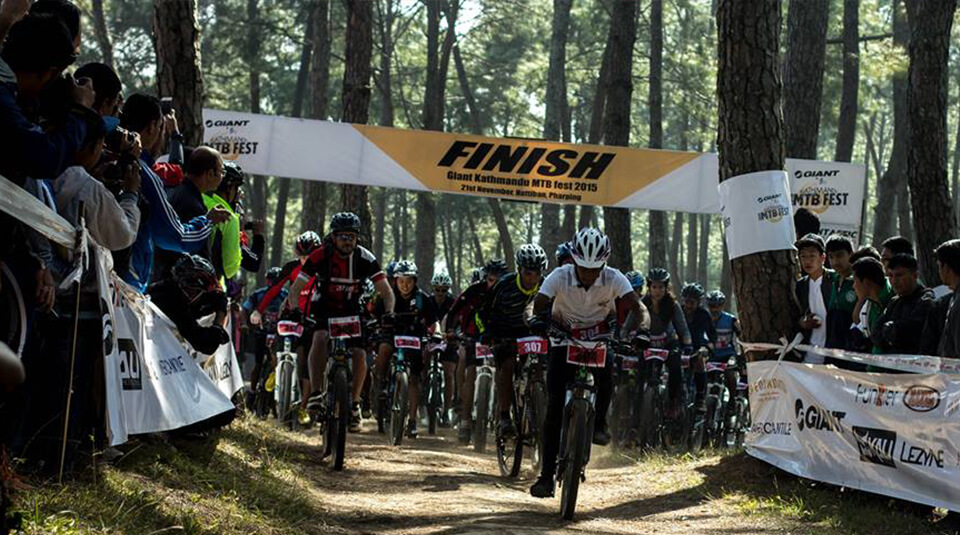 The Kathmandu MTB Fest is the coolest MTB fest in Nepal because of a few things. One, we have a 2.1 km DH track especially constructed for this fest. Every year, local riders spend time building in jumps, berms, and drops they want to try out the next year, so the trail is always evolving. The 4 km XC track loops around the main spectator area with a great mix of single track, uphill sections and rock gardens to make it a truly exciting course.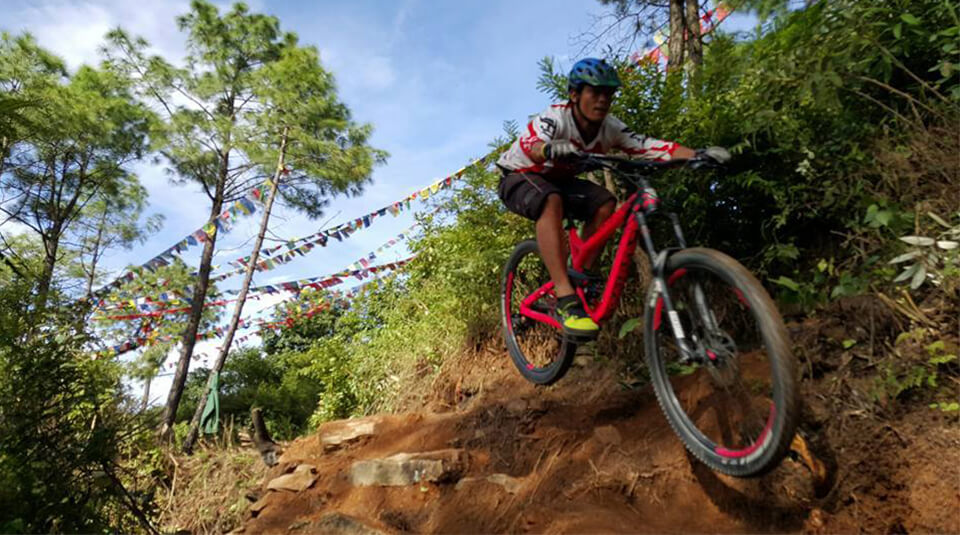 Then there are the exhibition stalls with unbelievable one-day-only offers, rock bands, a special kids' track, mountain bikers of all sorts gathered around and pretty girls milling about. What else do you want from an MTB festival?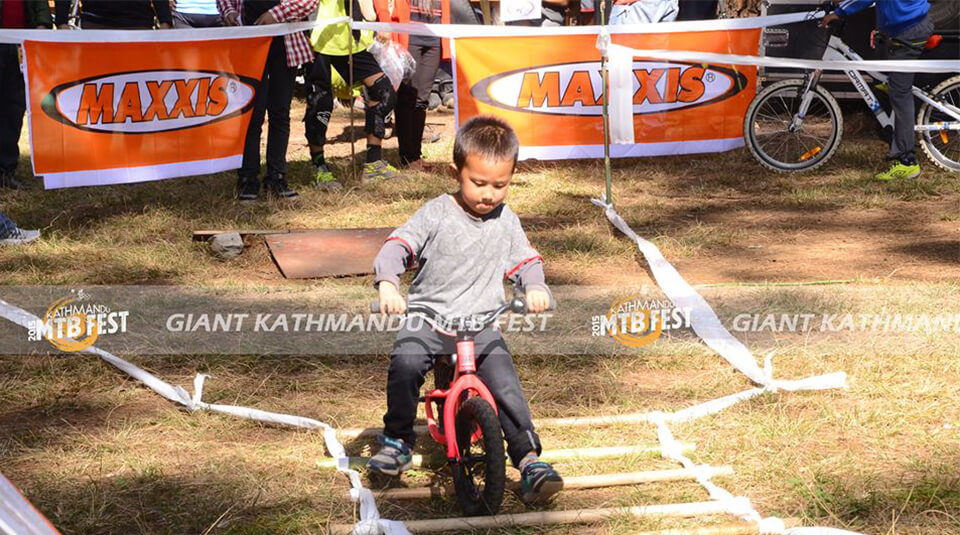 The Kathmandu MTB Fest is a two day event held in the third/fourth weekend of November every year. You can put up in the nearby Himalayan Height Resort or book a tent for accommodation.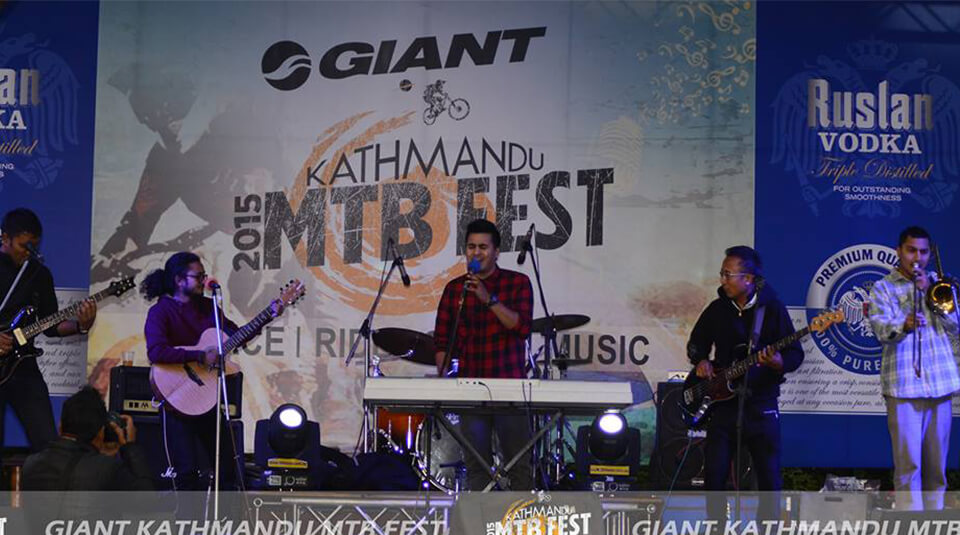 Check out www.kathmanduMTBfest.com for details, like us on www.facebook.com/kathmanduMTBfest for updates or write to us at ktmmtbfest@fantasticnepal.com for more info.