The Nepal you've heard of has probably been about adventure sports, humongous mountains and rich culture. Its a great introduction to Nepal, and if you're short on time, we have this excellent quick trip to give you a great taste of the best of Nepal.
Day 1: In Country
Welcome to Kathmandu!! After picking you up in the airport, we go straight to the heart of Thamel, step into one of the coolest cafes there, and discuss your vacation plans before dropping you off in your hotel. Thamel is the meeting point of East & West in Nepal, full of coffee shops, bakeries, bookshops, souvenir stops & bars and pubs. Your holiday starts now, can't get bored here!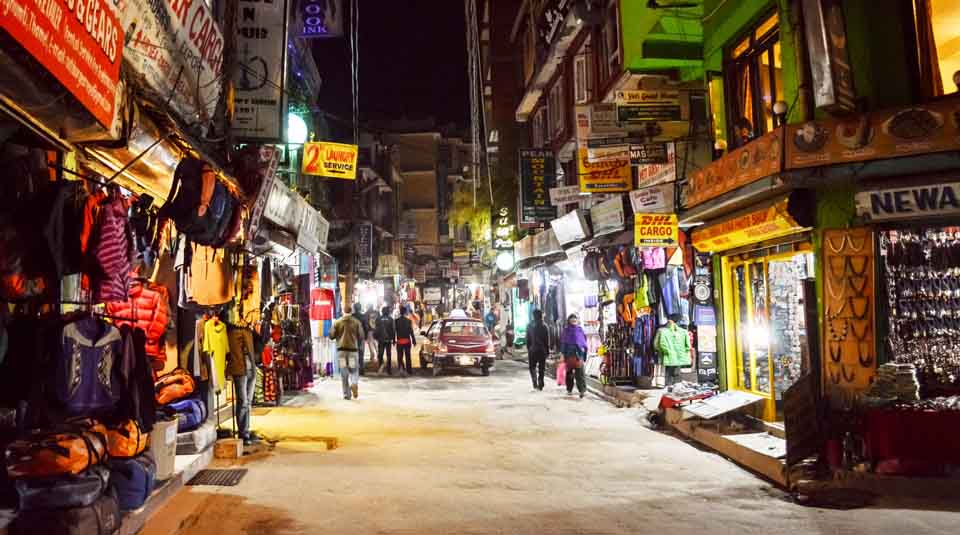 Day 2: Let the Adventures Begin
We'll head off early in the morning towards the raging river of BhoteKoshi. An approximate 3.5 hour drive, we'll pass through farmlands and beautiful scenery and closer towards the Chinese border before stopping at The Last Resort, your home for the night. After a quick lunch and briefing session, we'll head towards the waterfalls to try out exciting canyoning spots to test your Spiderman skills. Dinner & wild tales around the campfire before packing off in tented camps tonight.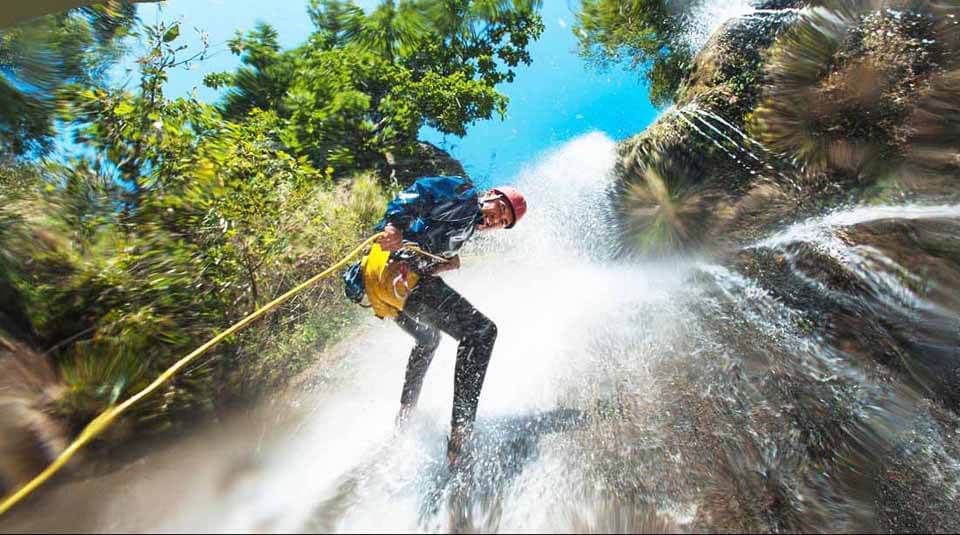 Day 3: JUMP
A big day today: we jump off a 180 meter bridge towards the raging river. Make sure your guy has secured the bungee cord properly 😉 Jump well, it'll make an excellent profile pic in the days to come.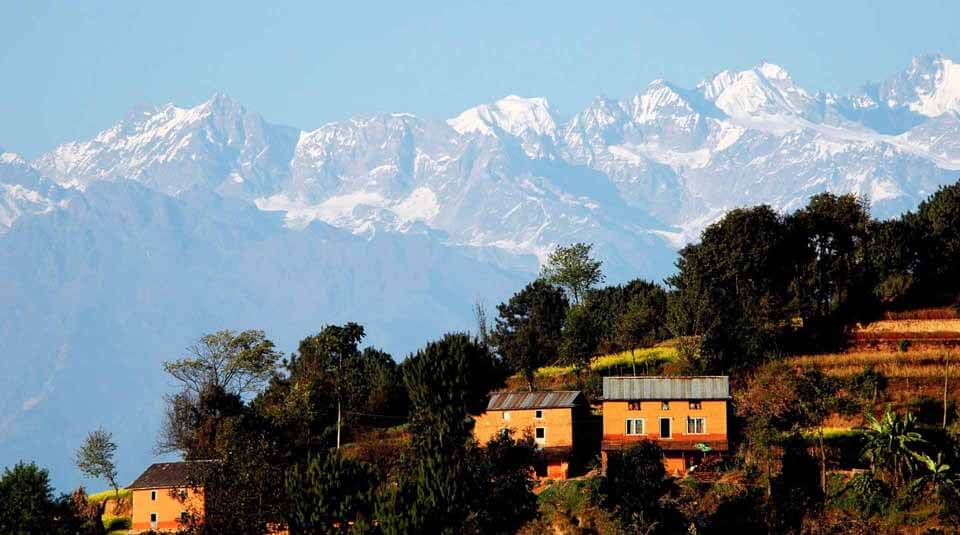 After a round of self congratulatory pats on your backs, we finish off lunch and head towards the mountains for some great Himalayan vistas. Nagarkot (approx 3.5 hours from The Last Resort) is the closest hill station to Kathmandu, and on a clear day we can see the top of the world. Relax in a comfortable bed tonight, and if you're lucky you might see a leopard prowling around. A great break from the hot day.
Day 4: Time Travel
Bhaktapur is a living breathing 16th century city. It is the closest to time travel Fantastic Nepal Holidays can offer at the moment, but its a damn good alternative! Marvel at the ancient architecture, take in some history and pose with stone lions (they're chained up so that they don't awake magically in the night to wreak havoc in the city, true story) before heading off to Kathmandu to celebrate a trip well taken.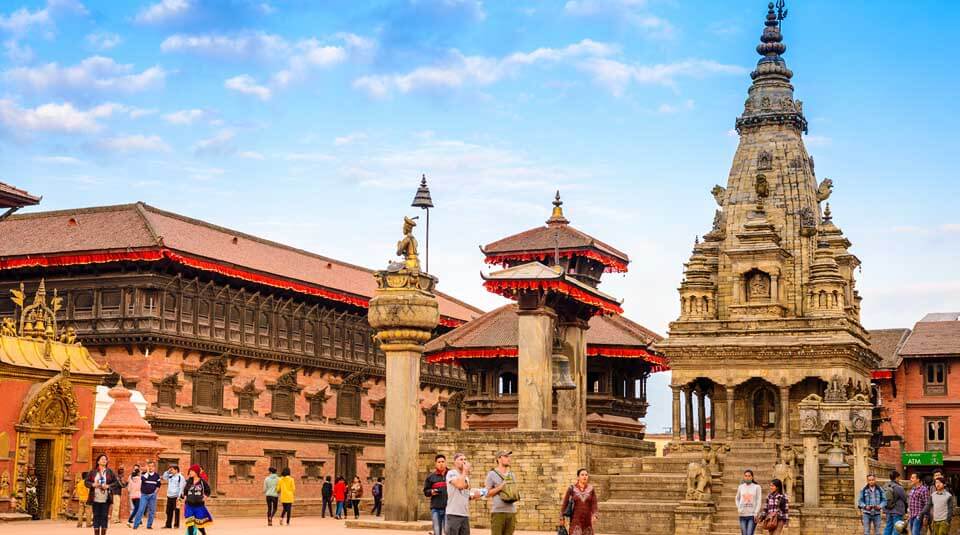 Day 5: Bon Voyage!!
Wake up early (if you've not have a super late night yesterday) to finish up on souvenir shopping. If your flight schedule permits, we'll visit a few sights in Kathmandu on the way back to the airport for your onward flight home. Bon voyage!!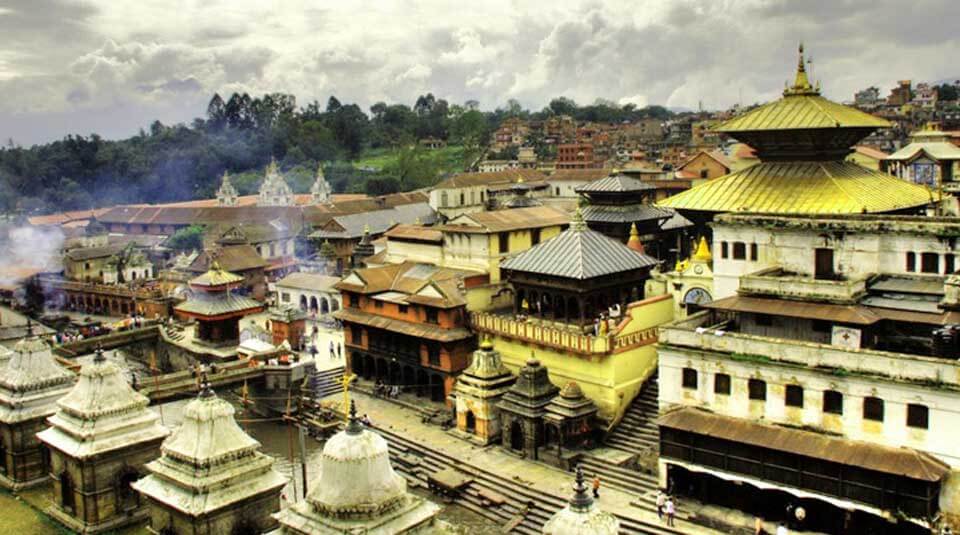 Write to us at trip@fantasticnepal.com for more information or if you want to book this trip.