Himalayan Rush is an annual destination triathlon that takes place in Begnas Lake, Pokhara – the only triathlon organized in the Himalayan foothills, offering a challenging route in a fun environment to experienced and novice athletes alike.
Look at this setting. Swimming in a freshwater spring fed lake with the Himalayas in the background. How can you resist something like this?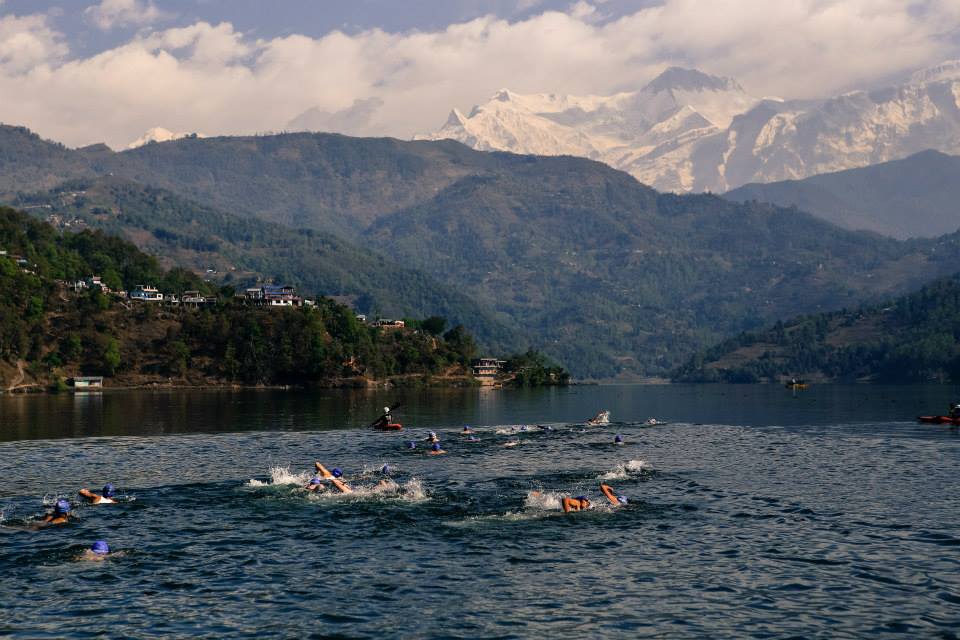 Starting off in 2012 with only 30 participants, Himalayan Rush was ranked amongst the top 10 most exotic triathlons in 2015, and  our participants have told us this was one of their most memorable triathlon experiences. The rustic venue and the friendly vibe coupled with excellent organization is what brings the same people back every year. Its also a relatively small group, with about 150 participants in 2016, and the bonding is great.
The Himalayan Rush experience combines the thrill of trail running, cycling and fresh water swimming with a breath-taking view of the Himalayas surrounding Pokhara to give each participant a uniquely Nepali experience. Our participants come from all over the world seeking a world class destination triathlon experience- Mongolia, UK, USA, Singapore, Malaysia, India and more. If you're into running, triathlons or any kind of fitness and / or endurance sport, don't miss out on Himalayan Rush!
Himalayan Rush takes place every year on the last weekend of March. You can compete in the standard distance, sprint distance, duathlon, or even the relay or 5K run. Come with friends, come with family, or come alone to make new friends here!
P.S: One participant from 2014 said it was harder than the Ironman he did earlier 😉
And here are a few shots of Himalayan Rush in the past to whet your appetite for more.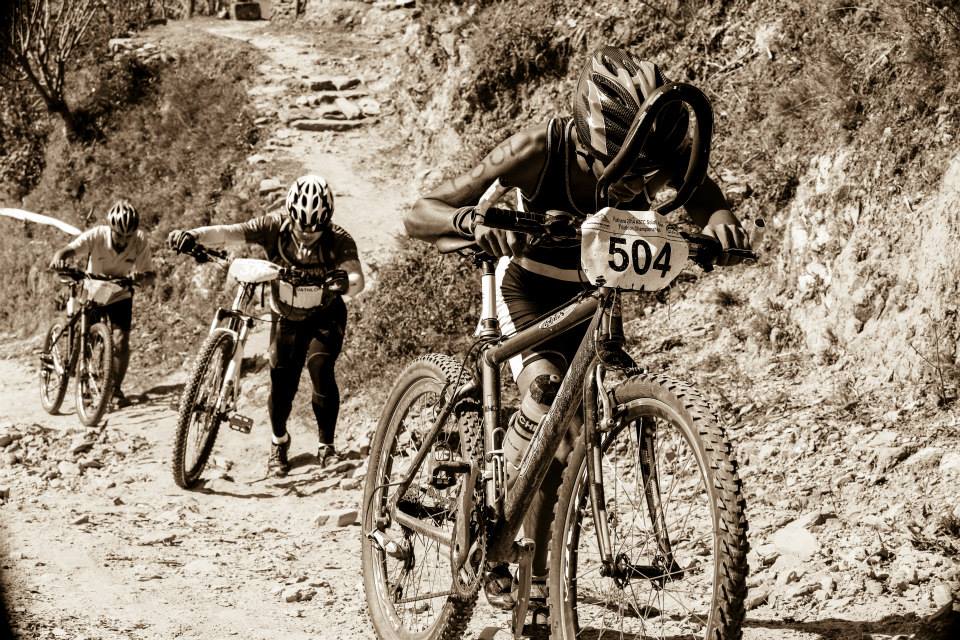 If you were expecting flat paved roads for the cycling section, think again. This is Nepal, we don't have any flat surfaces (joking, we do.)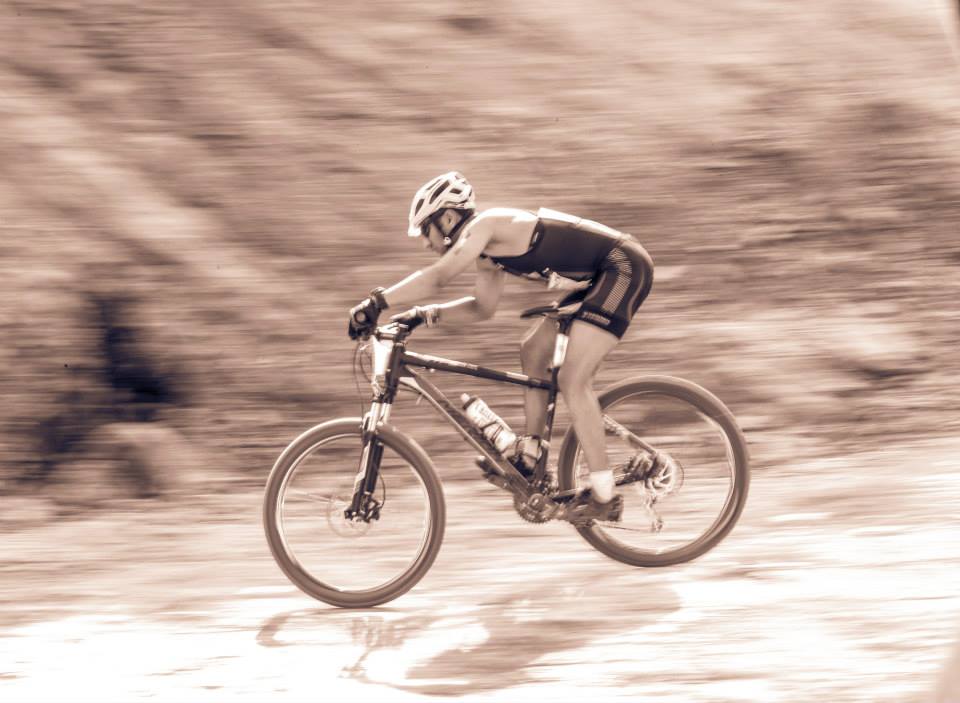 What goes up must come down. If you're pretty handy with a mountain bike (yes, that's another thing. No road cycles in this triathlon) you'll easily beat a few of your fellow competitors in this section.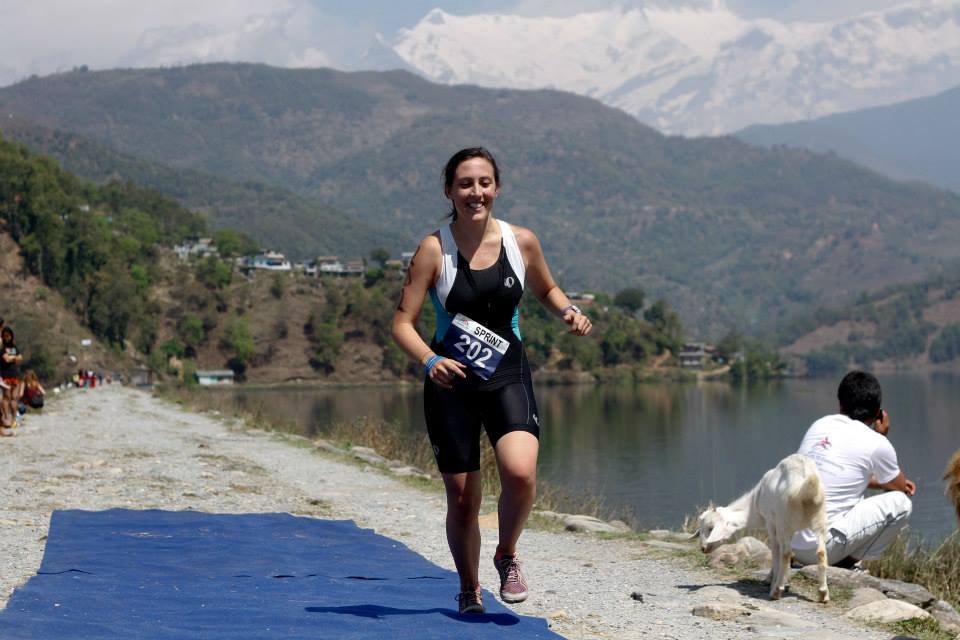 And the final home stretch. Makes for good photos, huh?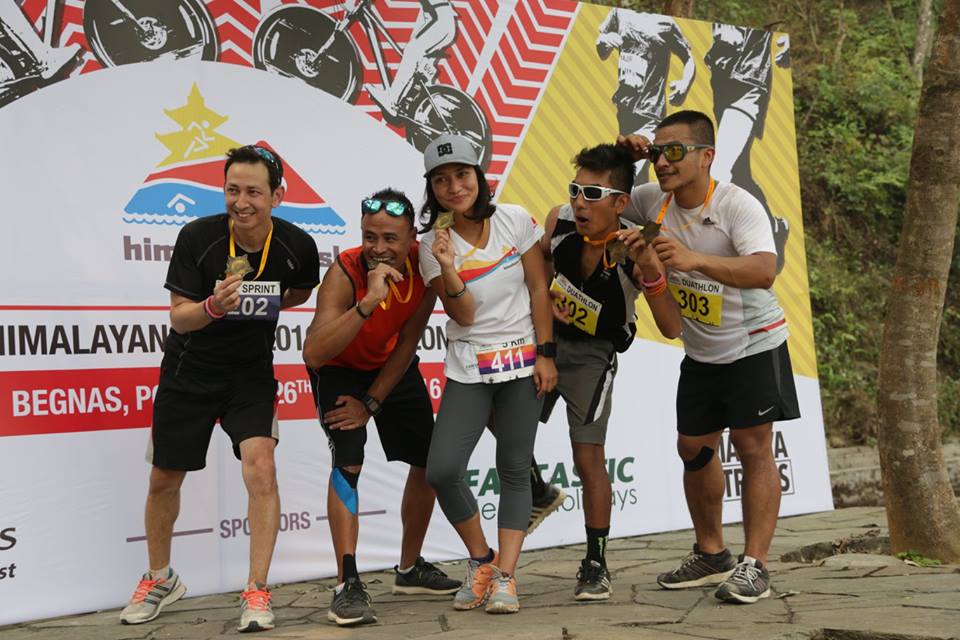 We're all winners at Himalayan Rush!!
Categories:
Standard Distance: 1.5 km swim, 40 km bike, 10 km run
Sprint Distance: 750 m swim, 20 km bike, 5 km run
Duathlon: 40 km bike, 10 km run
Relay: 3 person team completes each section of the standard distance
Run: A 5km run, just for fun!
Check out www.himalayanrush.com for more details, like the page at www.facebook.com/himalayanrush for fresh updates or write to us at himalayanrush@fantasticnepal.com for more information on the next event.